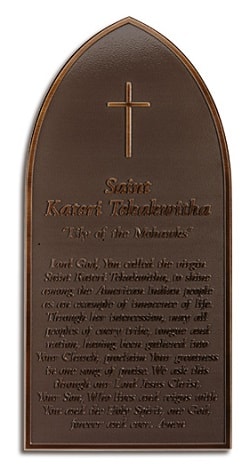 Precision Tooled Plaques: Bronze, Brass & Aluminum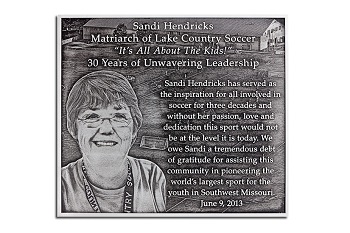 Call us for more information 1-877-395-9610
MULTIPLE FINISHES
Finishes from Brushed, Painted, Oxidized, Patina, Polished, and more - in multiple background textures and colors
.
OPTIONAL BORDERS

Standard border such as single line, double line, inset line or with beveled edges - plus the option of affordable custom borders, per your art.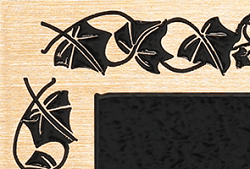 EASY TO CUSTOMIZE


Computer cut plaques from vectorized art files - nearly unlimited shapes and sizes at no extra cost - in Aluminum, Bronze or Brass.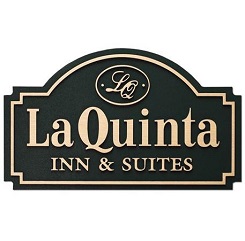 PRECISION TOOLED BENEFITS



Distinct benefits of buying precision tooled plaques:


Solid aluminum, bronze & brass precision tooled plaques are faster and cheaper to produce than cast metal plaques

Fastest production time in the industry - with an average of six days

Detailed letters, logos, Braille and borders without extra costs

Any size up to 40" x 84" in any fractional dimension

Letters down to 1/4" high with crisp, clean, deep edges

Aluminum, brass and bronze metal options available

Thin gauge 1/8" plaques available up to 24" x 24"

Lower carbon footprint than cast products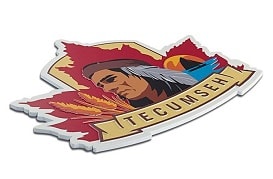 Precision tooled plaques
or
machine tooled
are created with the help of a Computer Numeric Control (CNC)
machine routers
. This process creates a beautiful, detailed, less expensive option to a cast metal plaques with a similar result. Lead times are quicker, there is a lower carbon footprint and a
luminum, brass and bronze metal
options are available.

A
custom precision tooled plaque
creates permanent signage to dedicate a building, commemorate an employee or memorialize a loved one. These plaques are
guaranteed for life
. (Click here for details)

PRECISION TOOLED PLAQUES

In the early 1990s, our manufacturer, Gemini, was searching for a new method to produce patterns. At the same time, Gemini was expanding its tooling for its injection molded lines of letters. Gemini utilized its machining centers to produce several rapid prototype patterns which it was able to cast with great success, discovering that with some modification, instead of cutting a pattern, Gemini could create a rapid prototype out of premium bronze sheet. After several years of development and refining this high-speed machining process as well as its finishing capabilities, Gemini introduced these precision tooled plaques to the sign industry.