Plaque Colors and Finishes

Many Options to Create the Ideal Metal Plaque
Standard Surface Finish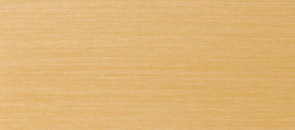 Brushed Finish
Horizontal brushed grain is standard on all plaques.
Specialty Bronze Finish Options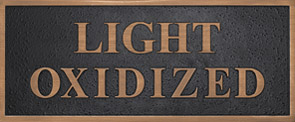 Light Oxidized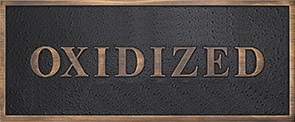 Oxidized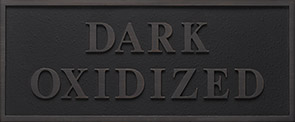 Dark Oxidized
Patina Finishes (bronze only)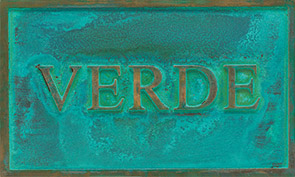 Verde Patina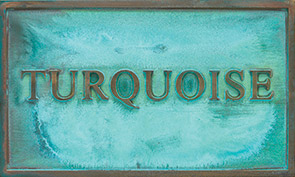 Turquoise Patina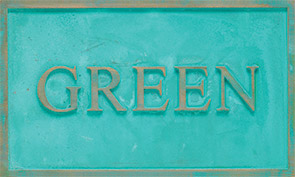 Green Patina
All patinas, by their very nature, will vary from plaque to plaque and order to order, and will change over time. Patina finishes may "bleed" onto the installation surface when installed outside.
Other Specialty Finishes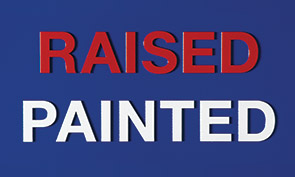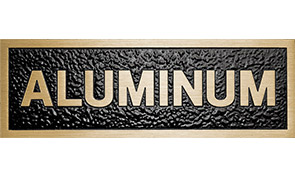 Interior applications only
Polished Finishes



Popular Background Colors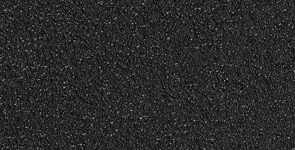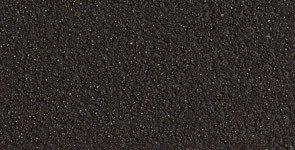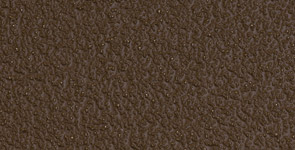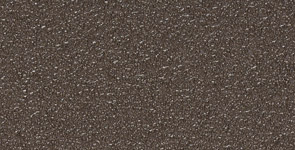 Standard Paint Colors
These are the standard color options for backgrounds and foregrounds. Custom colors are available as well.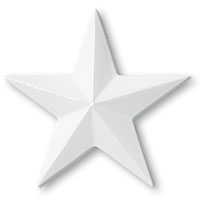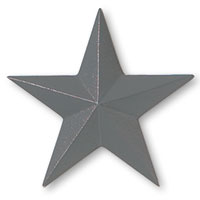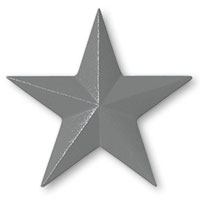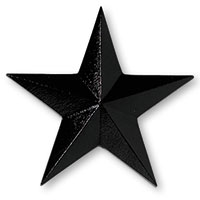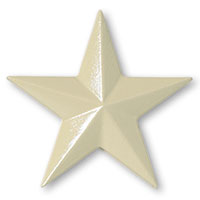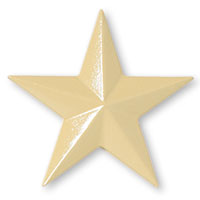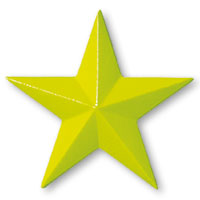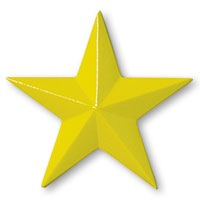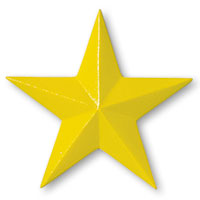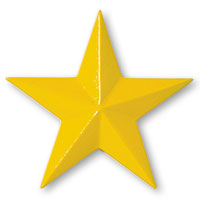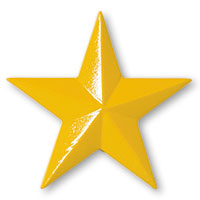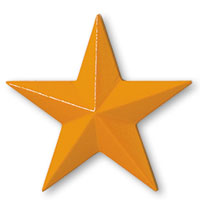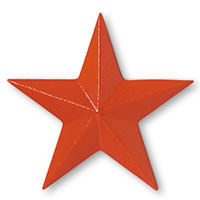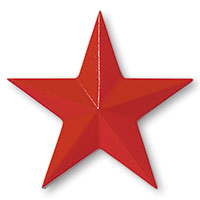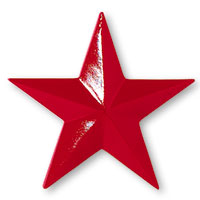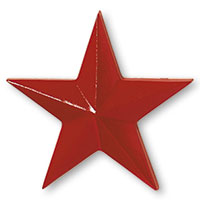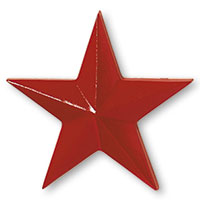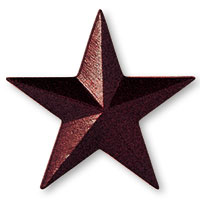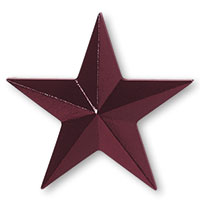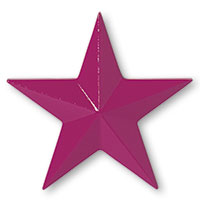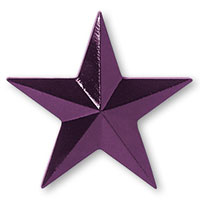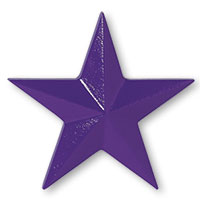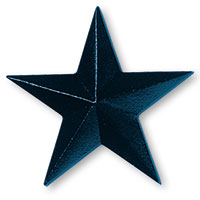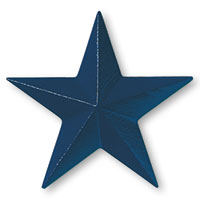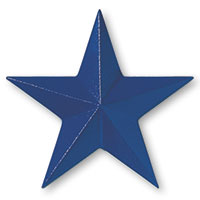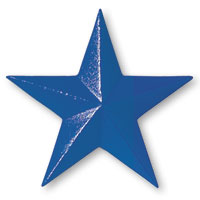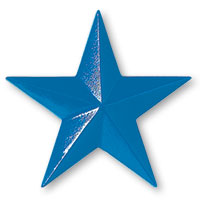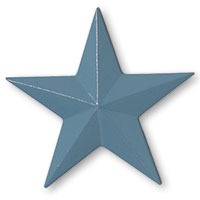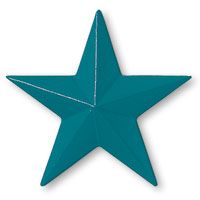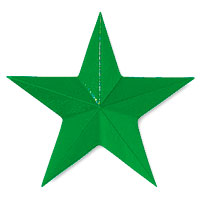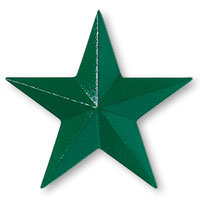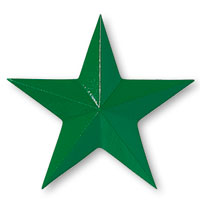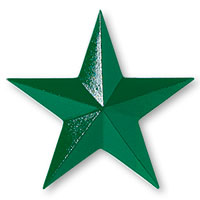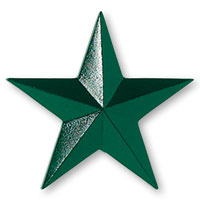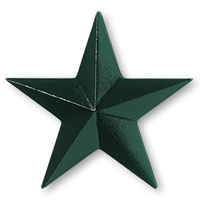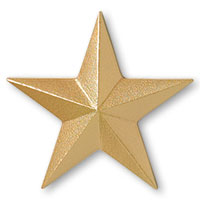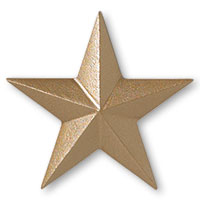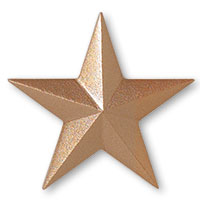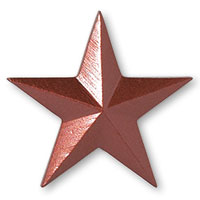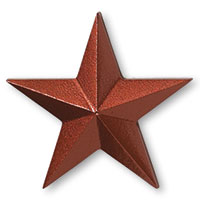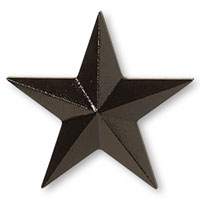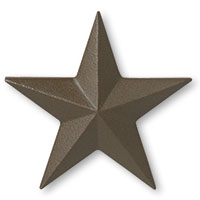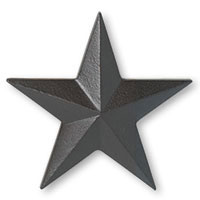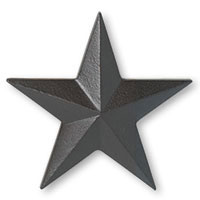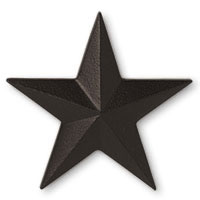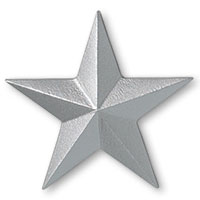 * Indicates colors that do not have a full gloss finish.
Clear Coat Options for Plaques
Semi-gloss is standard on brushed finishes. Gloss is standard on polished finishes. Clear coat for harsh environments is available upon request at no charge.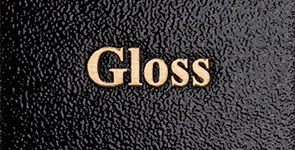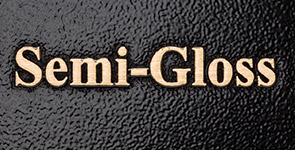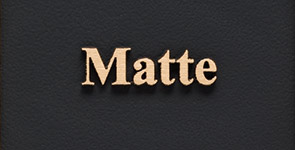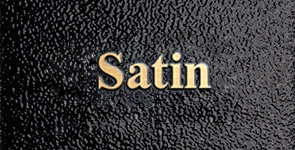 Standard Edge Finish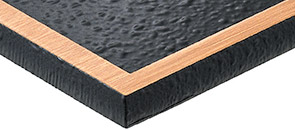 Edge Color
Plaque edge color is the same as the background color.
Contact us for more information 1-877-395-9610