Etched & Laser Engraved Plaques

Brass, Bronze, Copper and Stainless Steel
Chemical etching
allows transferring of the most complex artwork to a brass, bronze, stainless steel or copper surface. In combination with precision tooled and cast plaques, our etched medallions and emblems provide the precision needed to complete any marker or plaque.
ARTISTIC MARKERS

EXCEPTIONALLY DETAILED CHEMICAL ETCHING.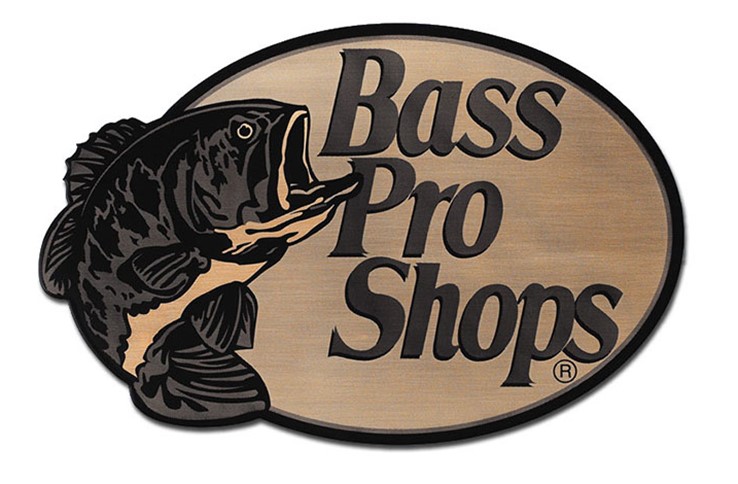 Call us for more information 1-877-395-9610
Etched Plaques

Etched plaques
are the choice for detailed plaques that require fine text, custom images or other intricate artwork. Chemical etching allows transfer of virtually any design onto copper, brass, bronze or stainless steel. Etched plaques are a less expensive alternative to cast plaques, while still delivering a high-end look.

Four gauges of metal are offered for your etched metal plaque: 1/16, 1/8, 3/16 and 1/4. Artwork can be raised or recessed, and backgrounds can be painted any single color or combination of colors.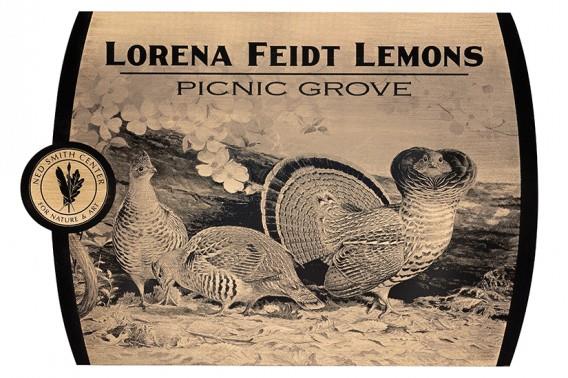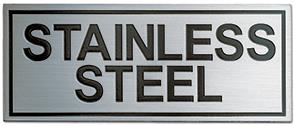 Etched Copper


Copper
Alloy C11000
MOUNTING OPTIONS

Etched Brass


Naval Brass Alloy C46400 60% Copper, 39.25% Zinc, 0.75% Tin
Etched Bronze


Bronze
Alloy C22000

Etched Stainless Steel


Stainless Steel
Alloy C304 (Optional Alloy 316 also available)

Anodized Finish Colors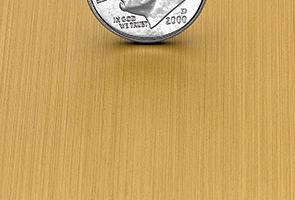 Gold Anodized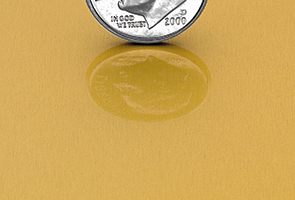 Polished Gold Anodized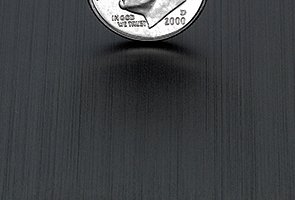 Black Anodized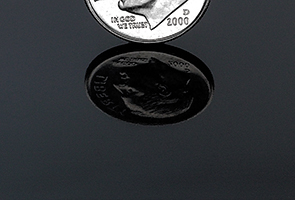 Polished Black Anodized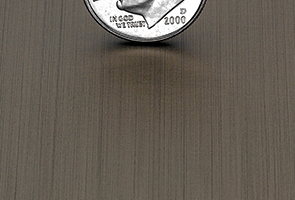 Medium Bronze Anodized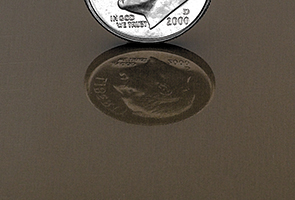 Polished Medium Bronze Anodized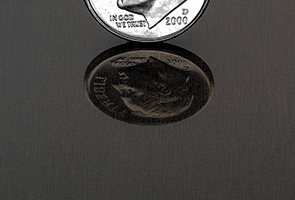 Dark Bronze Anodized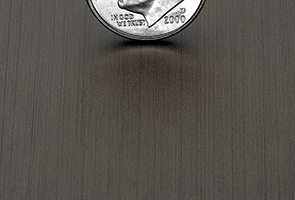 Polished Dark Bronze Anodized
Polished Black Granite
For the extreme in permanence suitable for interior or
exterior applications
, we can engrave your copy or artwork onto polished black granite. Available in 11 common shapes and sizes up to 18 x 24. For larger granite projects, use the six rectangle or square sizes to create your desired size.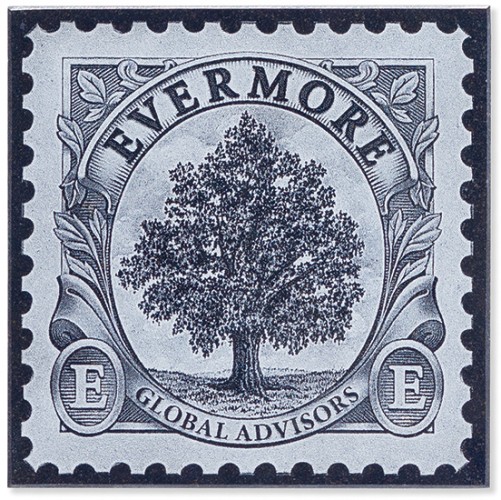 For a truly distinctive look, consider laser engraved products. Available in either anodized aluminum or polished black granite and capable of full photographic detail, laser engraving is sure to make your project a cut above the rest.
Anodized Aluminum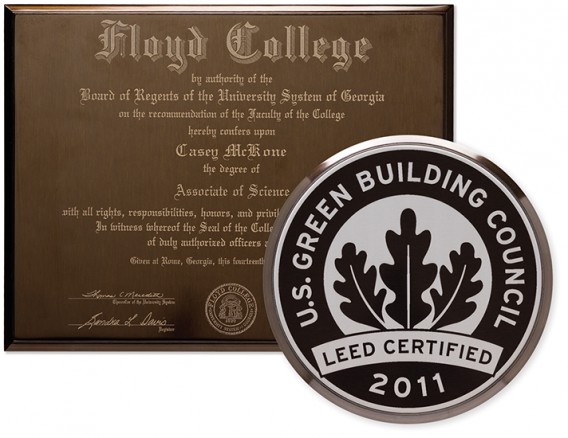 Our manufacturer,
Gemini
uses 1/4 thick premium 5052 aluminum alloy, laser cutting your shape or size prior to anodizing. The selected anodized finish color is then embedded into the aluminum following ANSI specifications. Your plaque artwork is laser engraved onto the surface to provide a contrast that has a look unique to this product line. We offer four anodized colors, available in brushed (standard) or polished finish.

MATERIAL

All materials for etched plaques are available in 1/16, 1/8, 3/16 and 1/4 gauges. (Metal Image is available in stainless steel only.)

Brushed finish is standard, but polished finish is available on recessed copy plaques. There is also the option for beveled edges for gauges 1/8 and up. Maximum dimensions vary by material.